HOME
LAWYERS IN BOLOGNA
LAWYER FOR CIVIL CAUSES
BLOG
WHERE AM I
CONTACT US
LAW FIRM IN BOLOGNA
LAWYER SERGIO ARMAROLI
THE LAWYER WHO NEVER GIVES UP
ASK FOR A CONSULTATION
AVVSERGIOARMAROLI@GMAIL.COM
051.6447838
VIA SOLFERINO 30 BOLOGNA ZIP 40124 BOLOGNA (BO)
EVERY DAY FROM 8 AM TO 18 PM
Make an appointment
The solution to your legal problems.
CIVIL RIGHT
Do you have to face a civil case in Bologna ? You don't know who to contact, easy to call me, an expert in civil cases in Bologna. Civil lawsuits over property rights civil lawsuits over separations, civil lawsuits over damages, civil lawsuits over inheritances and wills and hereditary divisions. Do you have to go to the Civil Court in Bologna? Do you have to face a civil lawsuit in Appello Bologna?
CRIMINAL LAW
arms trafficking, money laundering, international corruption, criminal association
the crime of robbery, the crime of extortion, crimes of large companies, financial crimes, bankruptcy crimes, tax crimes, crimes relating to pollution, sports criminal law, criminal labor law, corporate criminal law, medical liability, corruption and bribery, sexual offenses, cybercrime.
DIVORCE
The marriage lawyer must have specific skills in other disciplines related to family problems. The best divorce lawyer (or specialist in the field) is therefore the professional who has a specific aptitude and passion for the study and knowledge of the legal institutions of family law but also of the disciplines inextricably linked to family problems.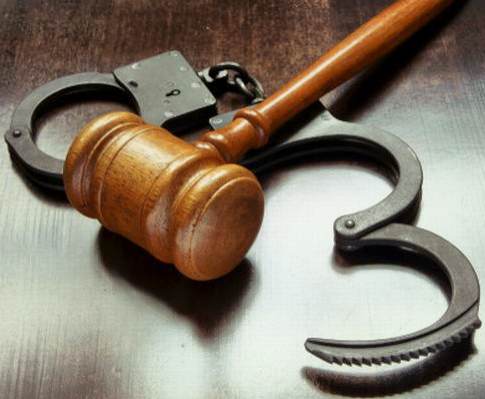 MEDICAL MALPRACTICE
if you suffer from serious medical malpractice, if an intervention was wrong or you have not been diagnosed with a disease or an emergency room has not evaluated and treated you with the right attention, call the expert attorney Malasanita 'Bologna Sergio Armaroli –
Health is a right, today too often trampled by medical malpractice:
Failure to diagnose correctly, incorrect surgery
LAWYER SERGIO ARMAROLI
Who I am
For years, the lawyer Sergio Armaroli, who has been advocating in the Cassation, has been defending important criminal trials throughout Italy and has been defending those who have suffered injuries from road accidents or death of relatives in various Italian courts.Several important victories I have achieved for my clients. The lawyer Sergio Armaroli defends those who are accused or investigated in criminal proceedings and those who have suffered injuries in road accidents.
Sergio Armaroli is an expert in real estate sales and protection of buyers or sellers. In addition, for years I have dealt with the subject of inheritances and separations and divorces. Contact with confidence, phone calls, you will be received as soon as possible to expose your case. Have a nice day together We will win Avv. Sergio Armaroli[wpforms id="9898″ title="true" description="true"]
CONTACT THE LAWYER SERGIO ARMAROLI
AVVSERGIOARMAROLI@GMAIL.COM
051.6447838
VIA SOLFERINO 30 BOLOGNA CAP 40124 BOLOGNA (BO)
4 + 14 =
Submit
IMPORTANT CATEGORIES
IMPORTANT CATEGORIES
Select a category
Bologna News lawyers
ADVOCATE EXPERT CONSULTING BOLOGNA
Italian lawyer abroad
criminal lawyer Bologna Milan Turin vicenza venice
lawyer solves expert separations
separation and divorce lawyer Bologna
criminal law bankruptcy offenses
serious accidents for damages
fatal accidents compensation for damages
malpractice damage
BEST LAWYER FOR SEPARATIONS BOLOGNA
NEWS LAWYERS BOLOGNA
testament successions heir
Lawyer Sergio Armaroli, Via Solferino | Bologna website creation
This website uses cookies to improve